Greetings Festivarians!
I've searched high and low and can't seem to find what I'm looking for. I have 7 old planet bluegrass cups from various years. I'd like a complete set of 12 for my camping box. Anyone have an extra 5 cluttering up their pantry they want to unload? Ideally from the New Belgium era, so they stack nicely, but Avery era works too. I'll gladly pay. I've searched E-bay, Craigslist, FB etc…to no avail. It can't be this hard can it?
I live in Northern Colorado and can pick up
local, pay shipping from wherever, I'd just be delighted to have a complete set of 12.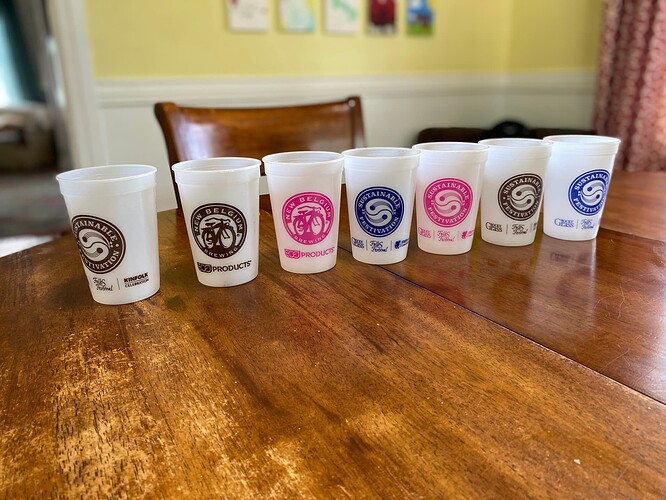 Cheers,
Zach
9seven0-4four3-59sevenseven