I just cant stop obsessing. Gemmie more gemmie more!!!
FOR THE LOVE OF GOD 7!!!
We just got nightgrass tidied up and now it's Elks Park?
Next you'll be clammoring about firstgrass.
jeesh!

Well since you brought it up…
I believe this is what you're referring to, Oddfired…
Actually I was just saying that since you brought up Firstgrass…Mumford and Sons? :wave
Question for The Festivarians…Are there actual "First Grass" shows? I thought the YMSB show at the conference center was the one and only first grass show?? I also noticed that on Lake Street Dive's website they list a show for First Grass. Thoughts?
Yes, First Grass is real. Usually 2 acts. And I would love me some Lake Street Drive First Grass.
Firstgrass is in Mountain Village Wednesday evening. It's free-just ride the Gondola almost to the top (also free). Bring a cooler.
So QQ4U all, does First Grass run concurrent to Yonder or precede it? :band
First grass is like 5-7 then yonder will start an hour or so afterward.
FirstGrass is an outdoor show in the very nice natural amphitheater of Mountain Village. Bring a blanket and a cooler. It's an awesome sunset affair of fun and frivolity. Then it's a short walk over to the MV Convention Center for another terrific YMSB show. :thumbsup It's all great! A fine, newer tradition to kick off the best festivaaaaal on any planet. :cheers
okay I think this next week would be a great week to get some info on elks park and firstgrass.
So it's totally possible to do both? Shit I am leaving Denver for Telluride at 8 AM I hope I make it in time!
Definately possible to do both!!! Try and leave Denver alittle earlier so you can set up camp at Mary E before heading to town. There will be shuttles running that will get you to town…get off at Elks park and head to gondola station…or you could drive up to MT. Village to expedite things. Just be safe as its a dark and winding road back to Mary E.
Would love to see Gipsy Moon in Elks Park… :thumbsup
Check 'em out…
I'm hoping for a Pert Near workshop or Firstgrass. Since they won't be playing the main stage and I'll be at the Dusters Friday night, I'd love to get to see them at some point that week.
That's the best idea I've heard all week. I hope the powers-that-be are listening!
Speaking of the Dusters on Friday night, how is the Palm for a show…good place to boogie, good sound, do they sell beer?
I also have tickets for that show. I saw them on New Year's this year and they were fantastic. In fact they did a few numbers with Lake Street that night that brought the house down. Here's hoping Rachel makes an appearance at that show!
here's a taste: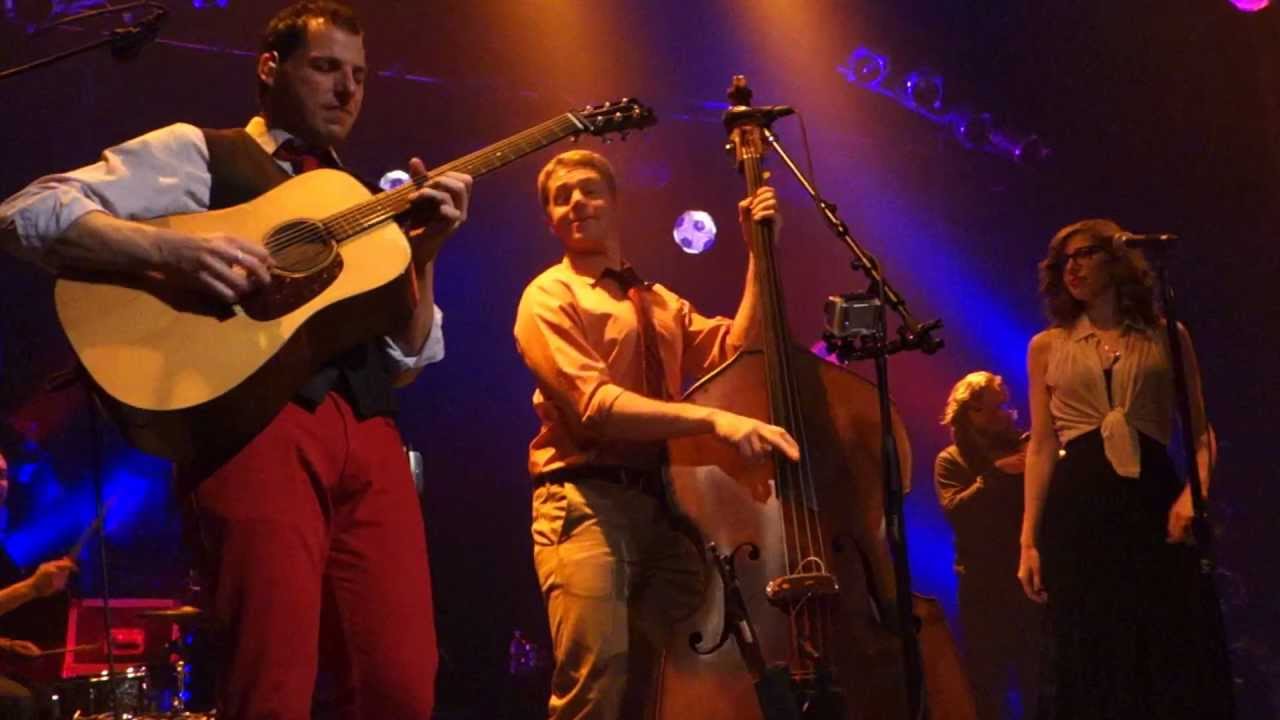 The Palm has plenty of room to boogie or to go sit down and take a breather. It also has a balcony if you wish to sit through the entire show. I don't know about the beer, but they do sell liquor. I'd imagine they'd have some beer as well.